Vessel-to-Door Services Designed for You
We provide full-service solutions from unloading to storage, delivery, and beyond. Our suite of services gives you peace of mind, knowing all your needs will be met.
Our professional team can address and repair a long list of cargo challenges, such as resealing packaging, restacking cargo, and replacing compromised dunnage or pallets, if needed.
Cargo Stevedoring
Regardless of challenges, storage requirements, tonnage, or the size of your shipment, we offer stevedoring services that are up to the task. Our team safely unloads even the most complex and demanding cargo with speed, skill, and precision.
Unique cargo handling capabilities
All unloading is performed by experienced, uniformed team members
Fast, responsible service
Wide range of reliable, well-maintained equipment
Drayage
We can move your cargo from the vessel to one of our on-site or nearby warehouses for convenient storage until it is ready to be delivered.
Company-owned trucks and equipment
Fully-integrated services
Wide variety of transport options
Additional drayage available from nearby ports
Warehousing
We maintain hundreds of thousands of square feet of warehousing with rail connectivity, plus 6 acres of open storage.
More than 300,000 sq. ft. of indoor warehouse space
Expansive amount of covered storage
State-of-the-art inventory management system
Full scanning and EDI capabilities
Remote access to inventory reports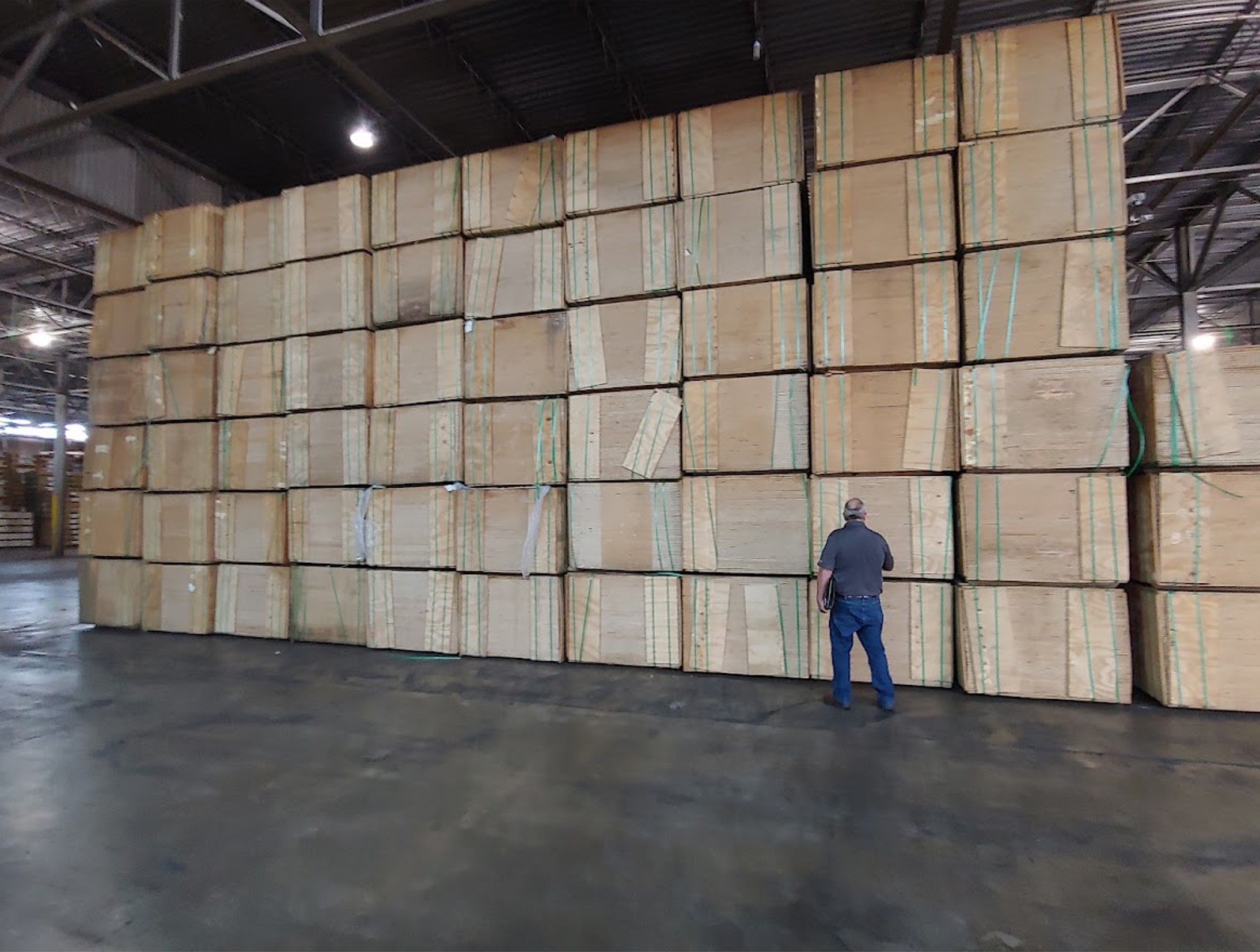 Loadout
When needed, we can transport your cargo to truck, rail, or another sea-borne vessel for transportation to its final destination.
Flexible terminal hours
Professional systems and procedures ensure accurate counts
Mixed load capabilities
Just-in-time delivery
Congestion-free port for fast truck turn times
Delivery
Our team of professional drivers can safely transport your goods from our warehouse to your facility, all at once or in batches as needed.
Delivery performed by highly-trained, uniformed team members
On-time and efficient
Full or partial deliveries
Well-maintained fleet
Modern tracking and security ensure safe transport